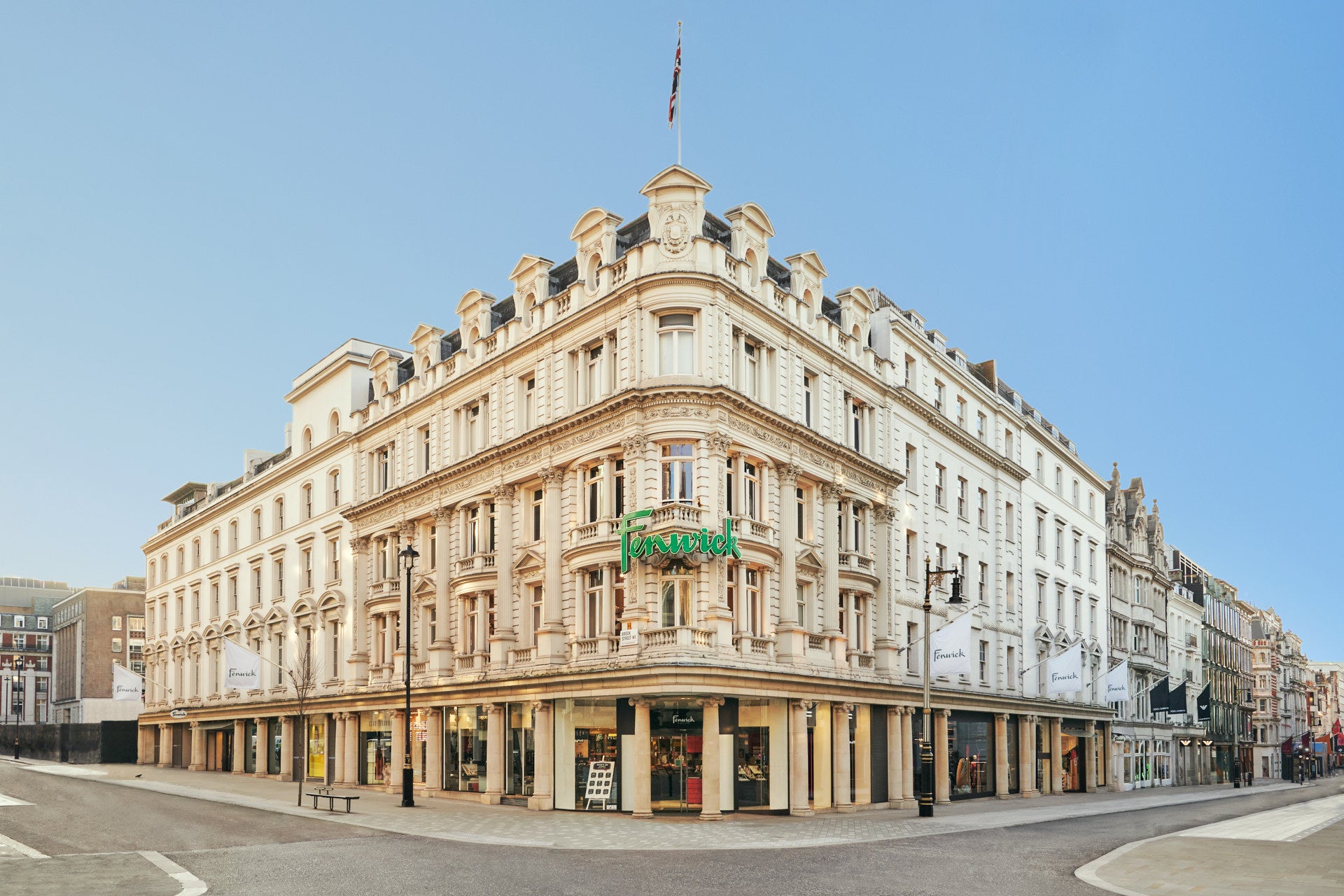 COME VISIT US IN STORE TODAY
Shop LRM in store by visiting our Personalisation Stations and stockists across 6 department stores. With a great selection of our best sellers and new in items, pick your accessory and receive instant personalisation.
PLEASE NOTE
Subject to staff availability
It is advisable to contact your local store before making a dedicated visit to one of our concessions.